It has been a long time since my last post. I took a fairly long vacation to travel with my best friends and boyfriend to have some fun, to relax my brain and to explore something new. Follow my journey here…….
1st stop – Malaysia. To celebrate my birthday with my bff.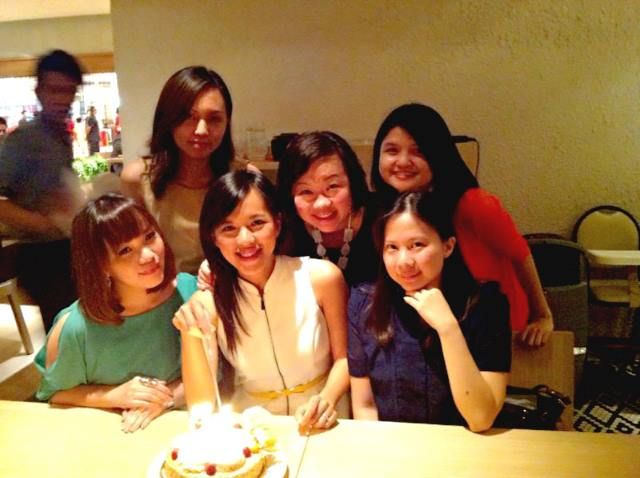 2nd stop – Chengdu, China. To see face changing show and eat :).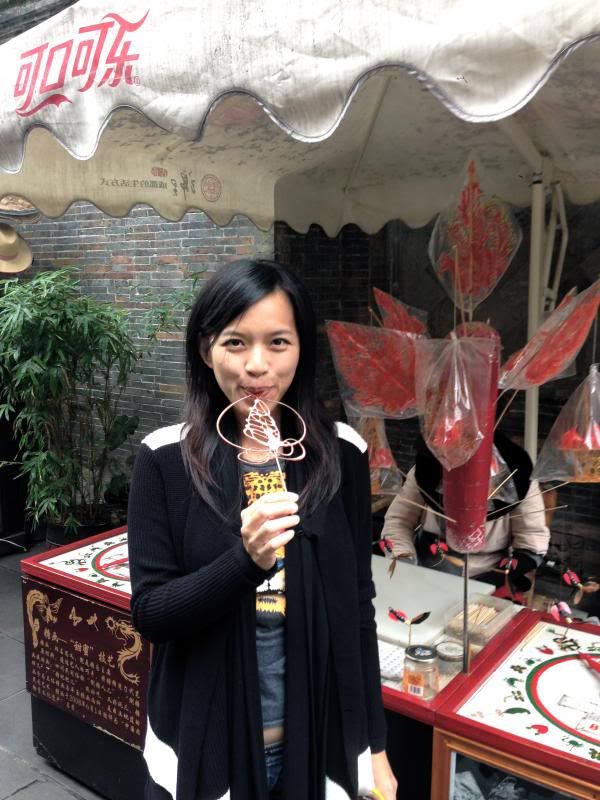 3rd stop – Tibet. Remarkable scenery, devoted Tibetan, amazing buddhist monasteries , etc.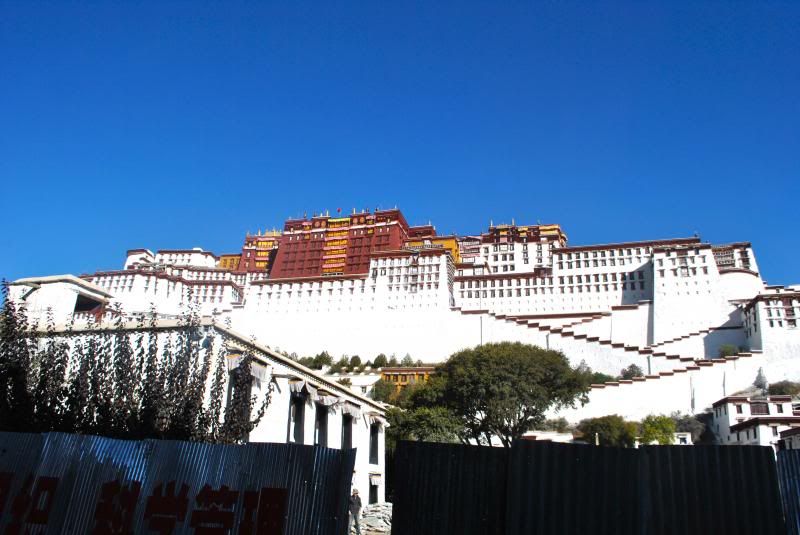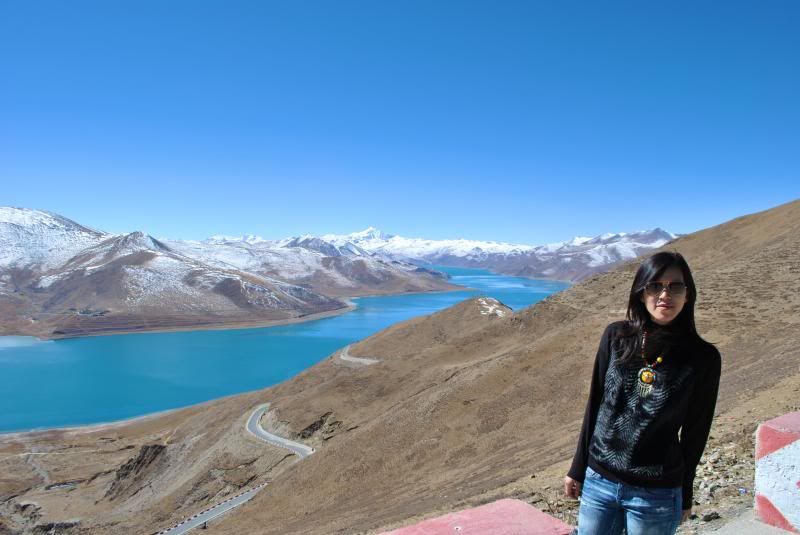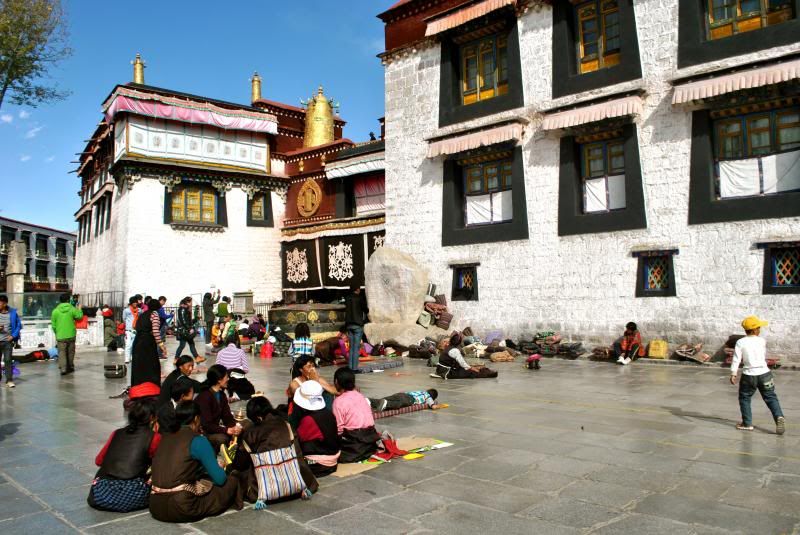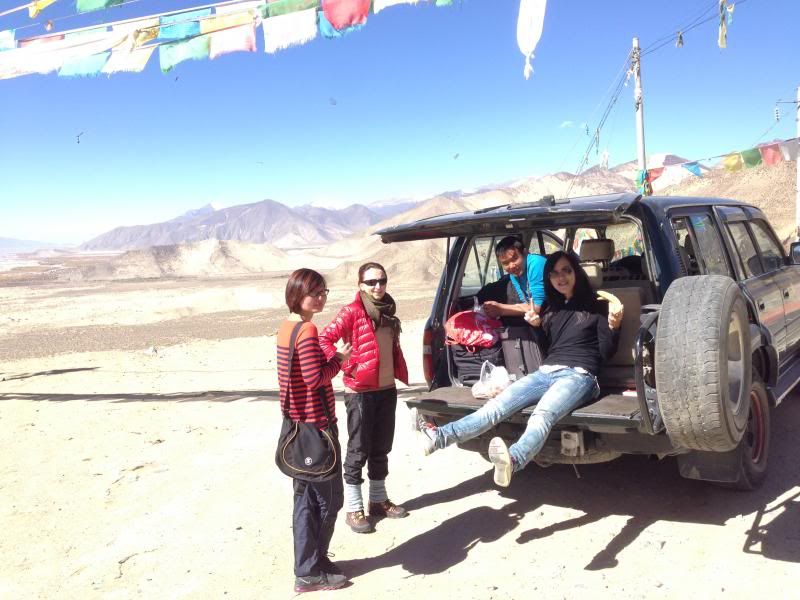 4th stop – back to Chengdu. To see baby panda.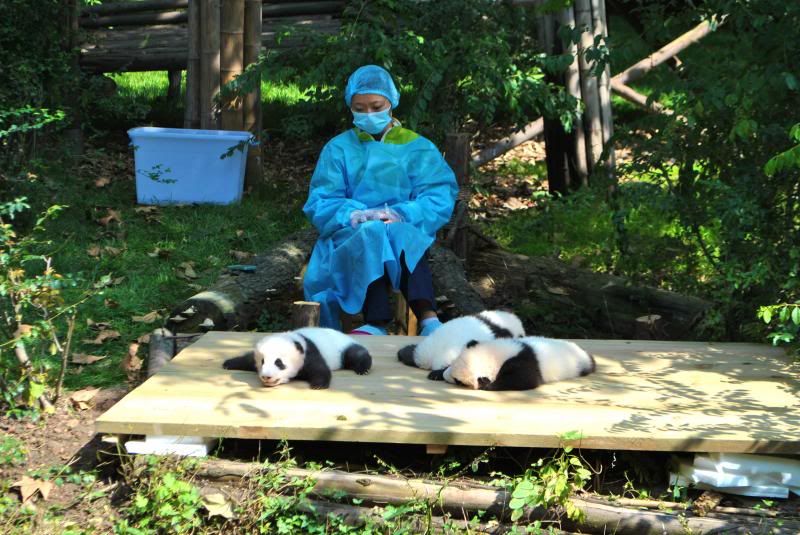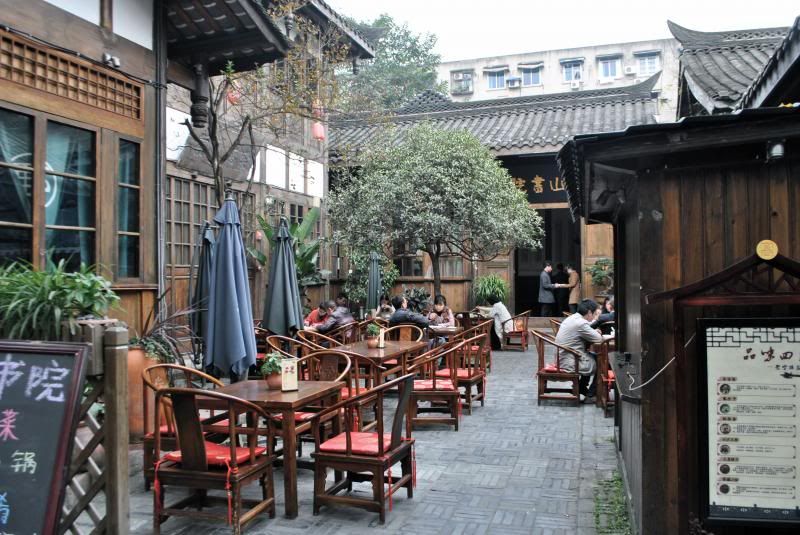 5th stop – Macau.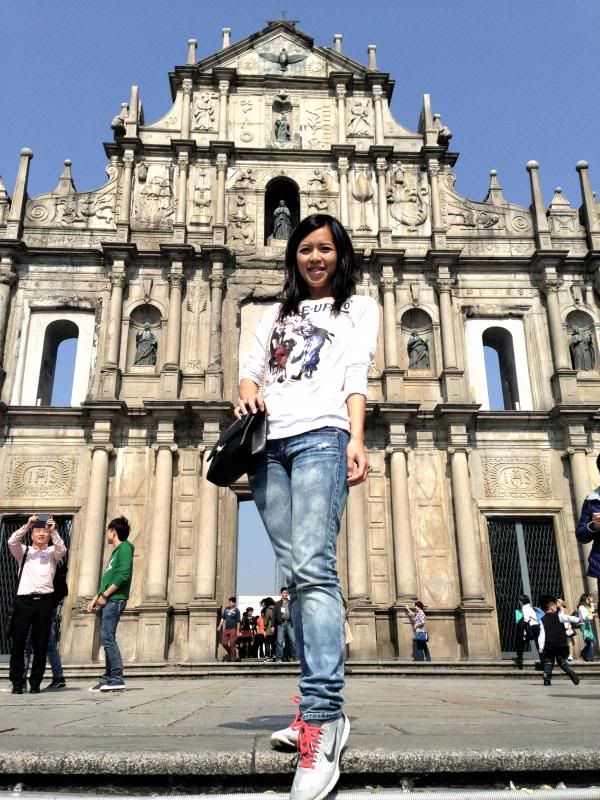 6th stop – Hong Kong.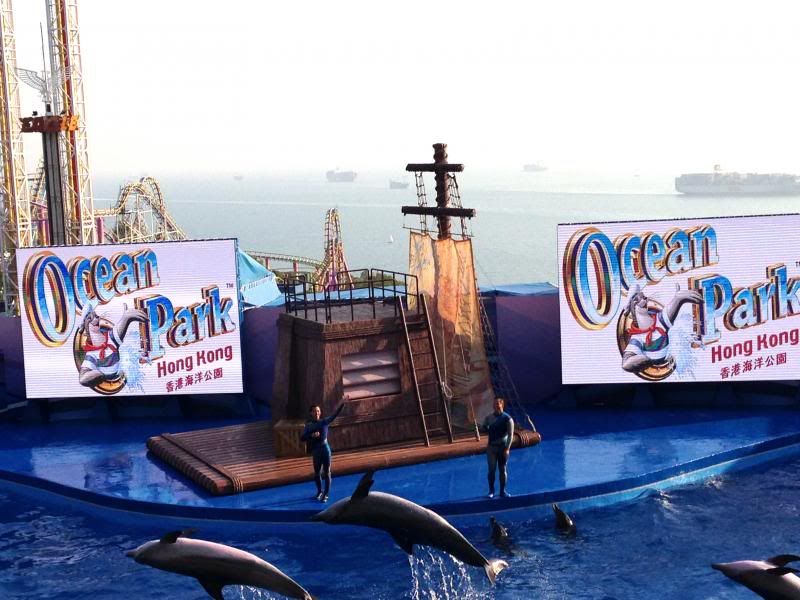 7th stop – Tokyo. To visit friend and her daughter. Not to forget….shopping!