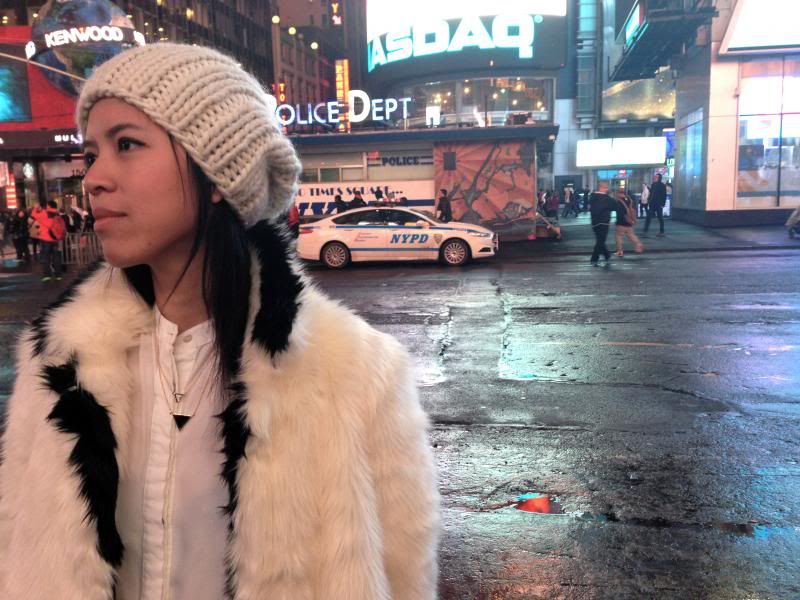 wearing House of Harlow's The Temple Necklace.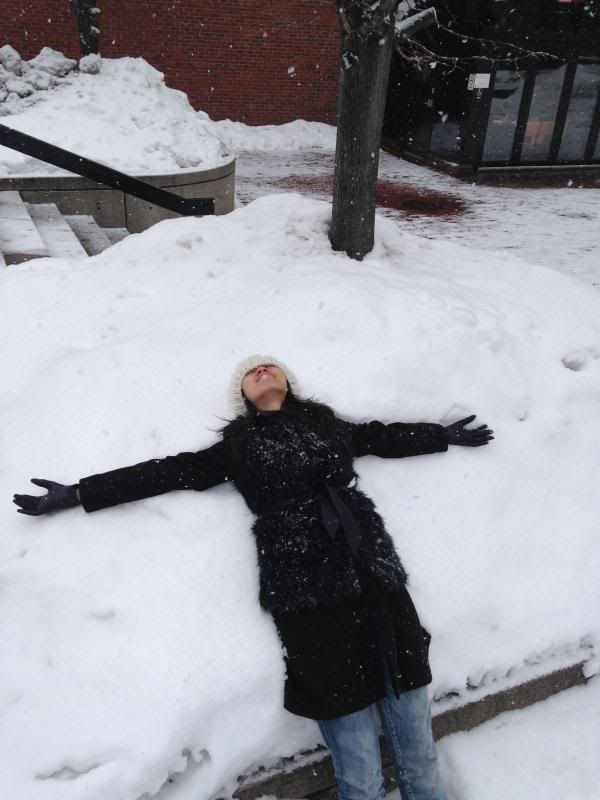 Be a snow angel :).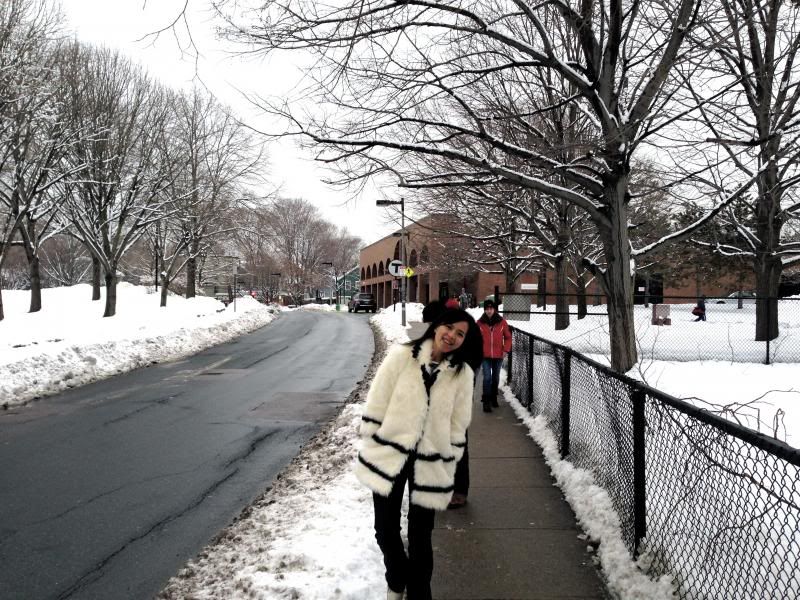 Playing with the camera.

Intentionally.

Visited Harvard University.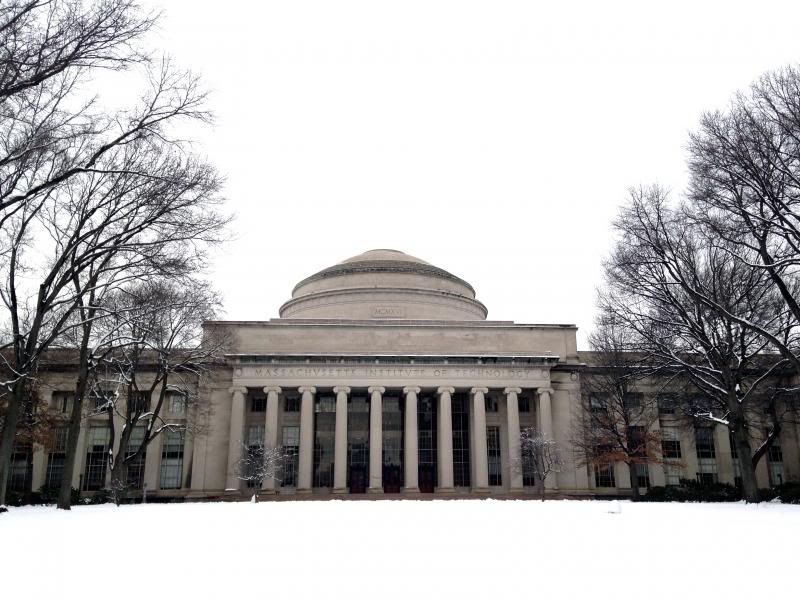 Visited Massachusetts Institute of Technology (MIT).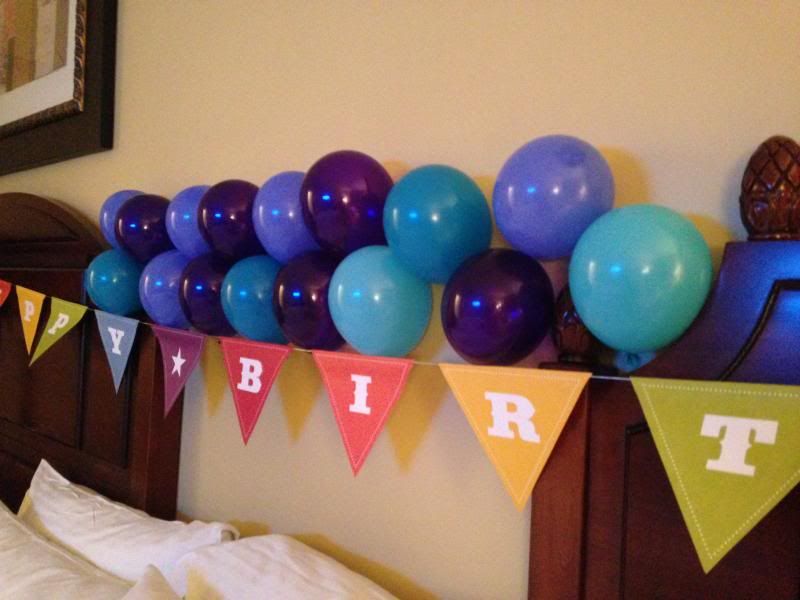 Surprise birthday party for a longtime friend.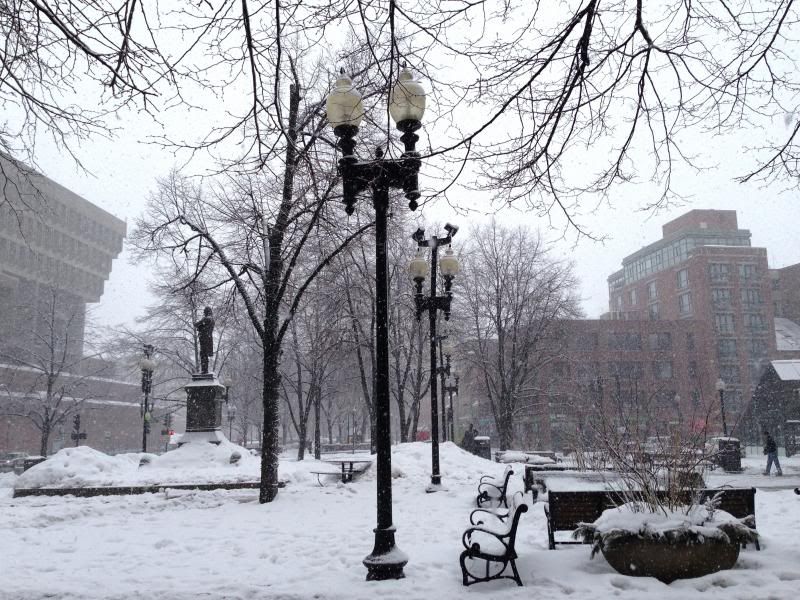 Awesome Boston snow view.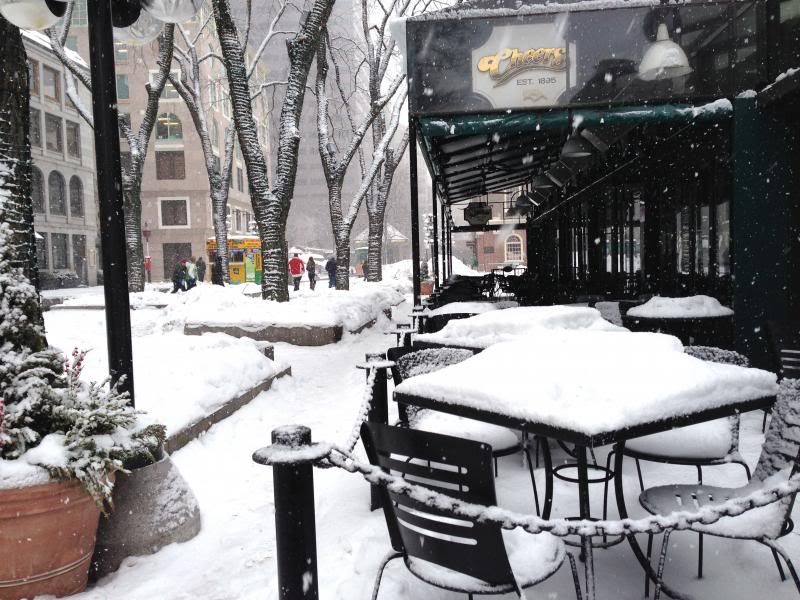 Cheers.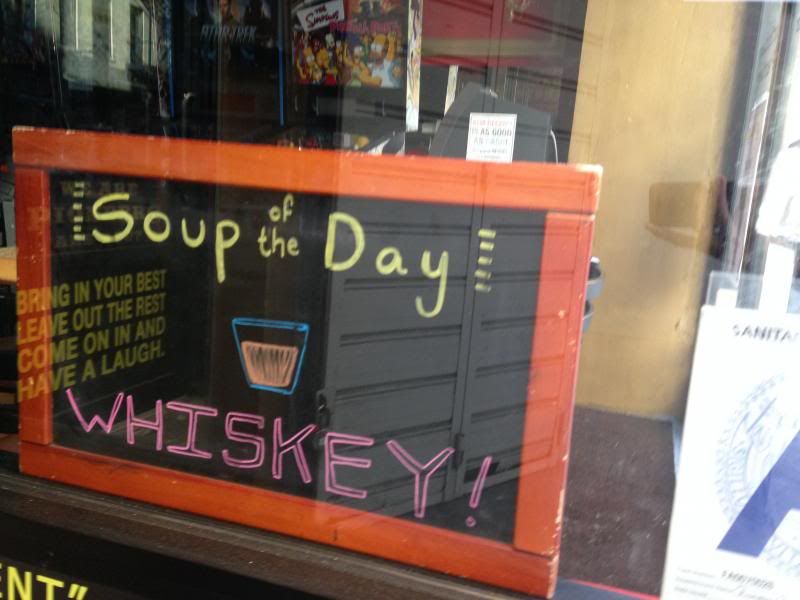 My soup of the day.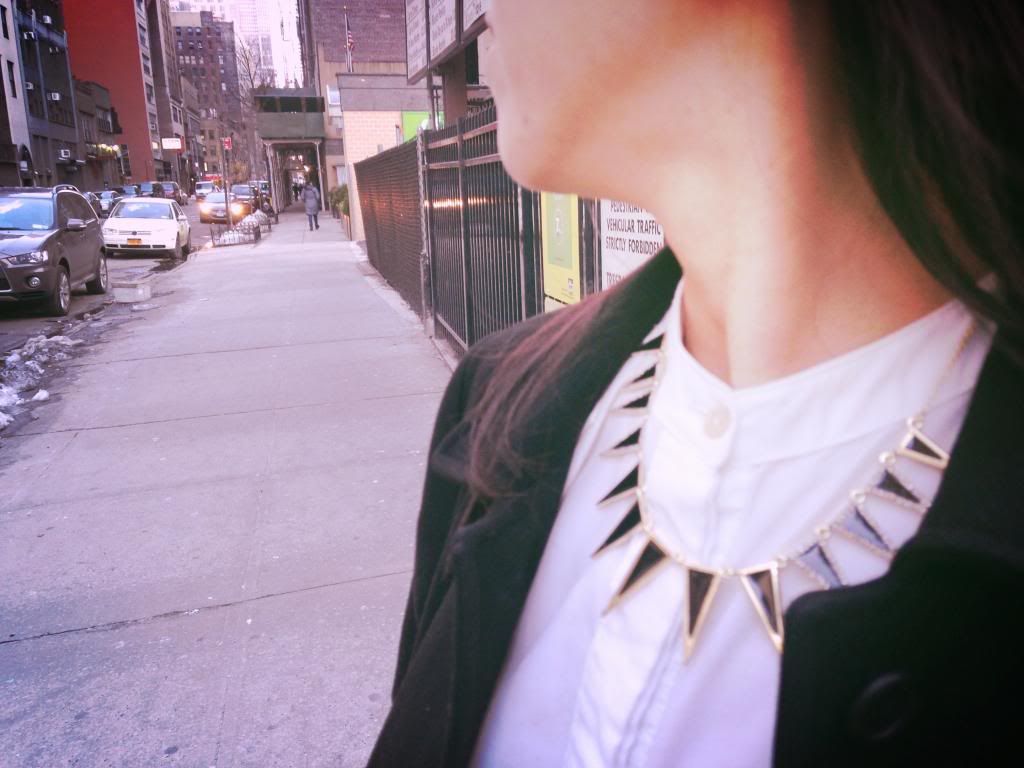 My necklace of the day. The House of Harlow 1960 Echelon Collar Necklace.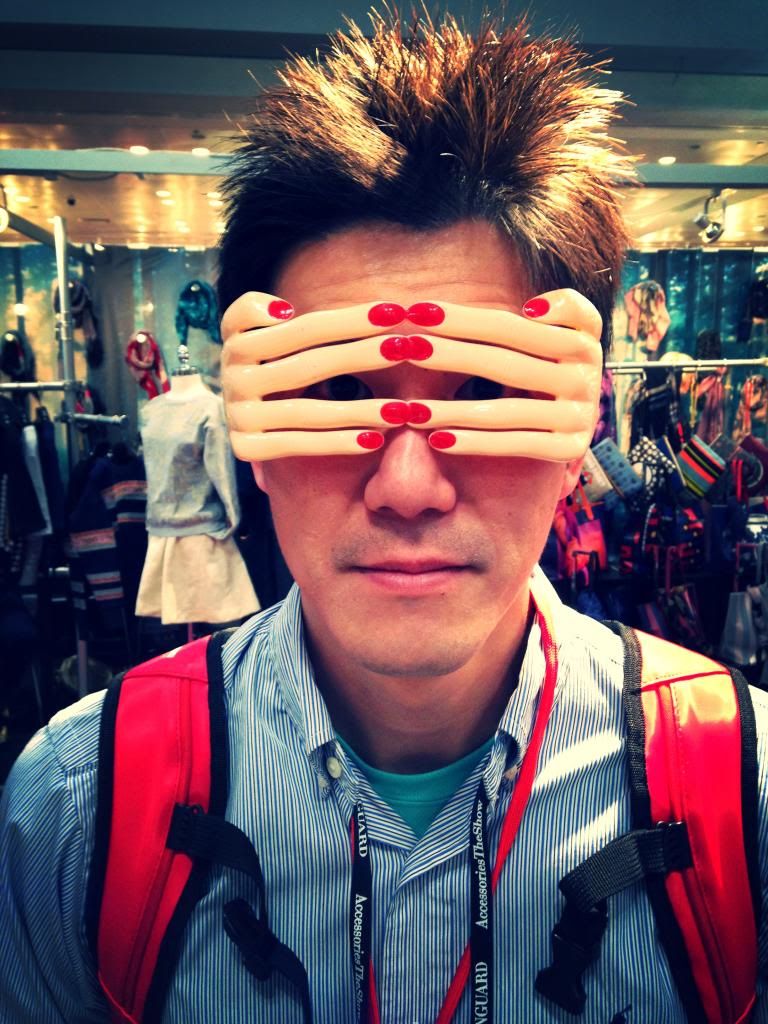 Peeping tom.

Meow…..say it after me.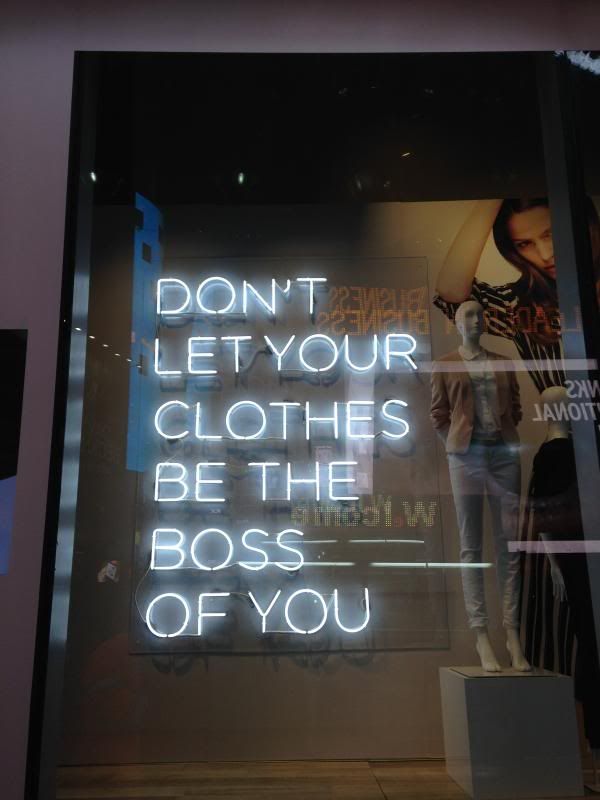 Who is the boss?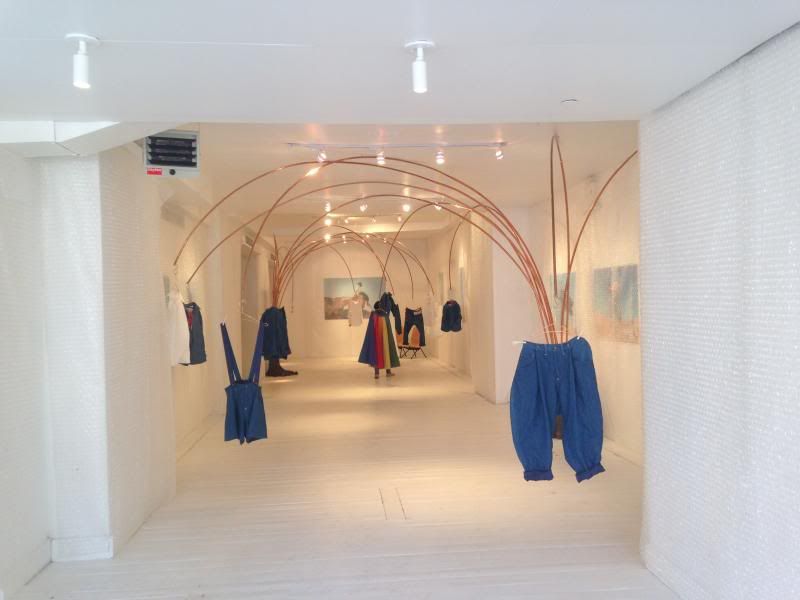 The first Levi's RED collection since'07.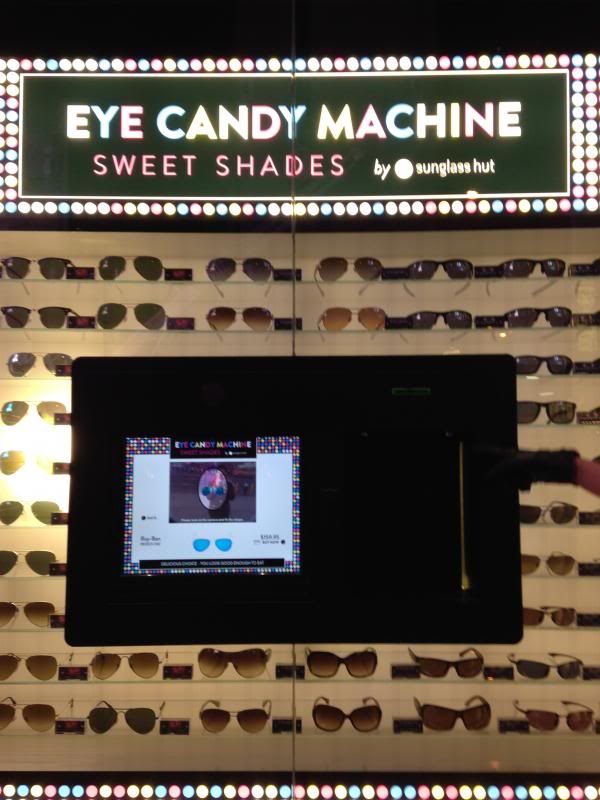 Eye candy machines by Sunglass hut.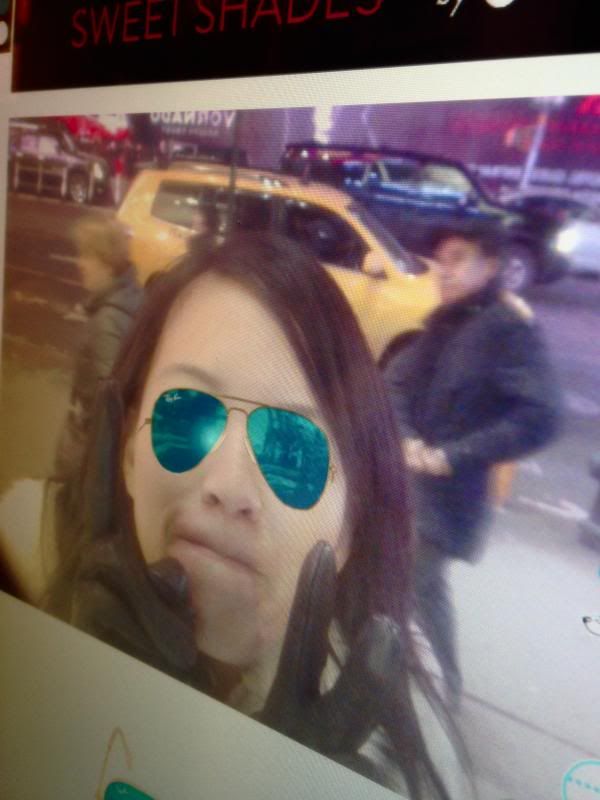 My sweet shade by Sunglass hut.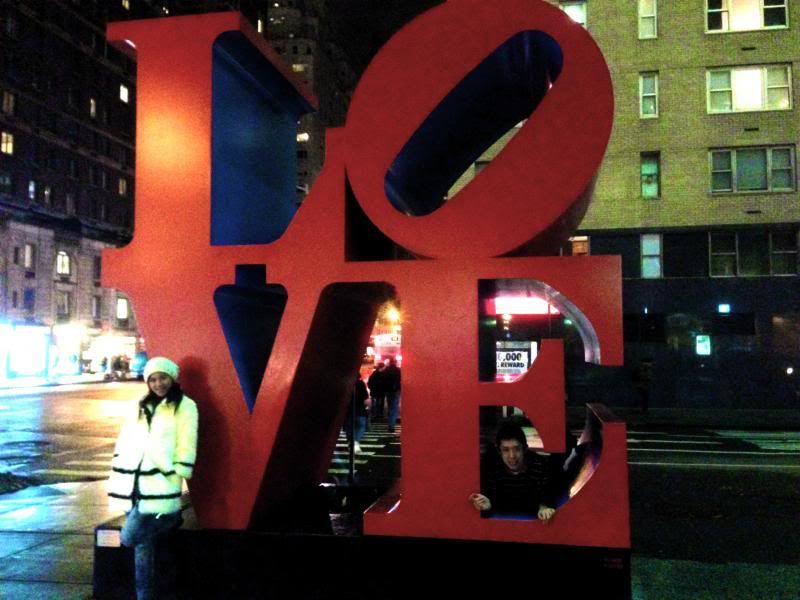 Love life.

Time square.