Found this pastry shop by accident. Thanks to my boy friend who wanted to have his haircut at Rudy's (look for Vera. She is amazing.) where the BoNuage pastry shop is just literally right across the Rudy's.
Name of the pastry shop: BoNuage
Address: 8010 Melrose Avenue, Los Angeles, CA 90046.
Run by a husband and wife.
Delicious and definitely will come back for more.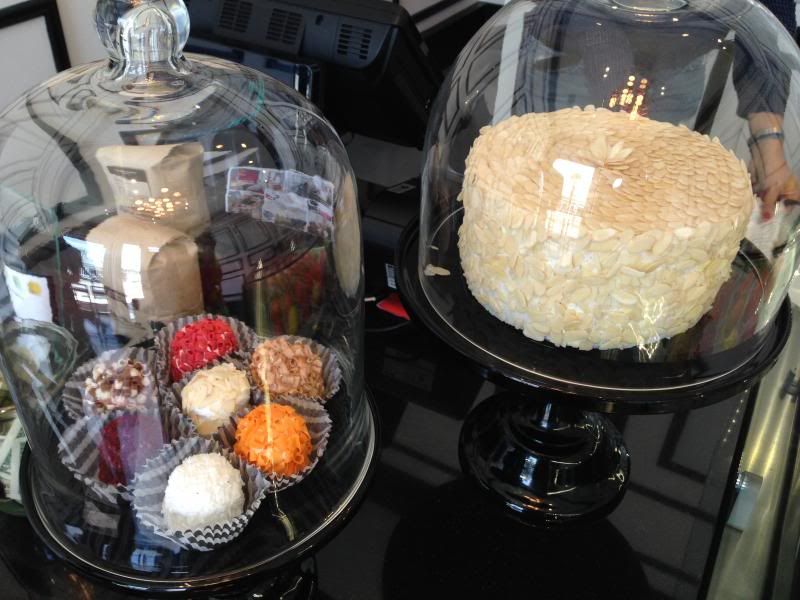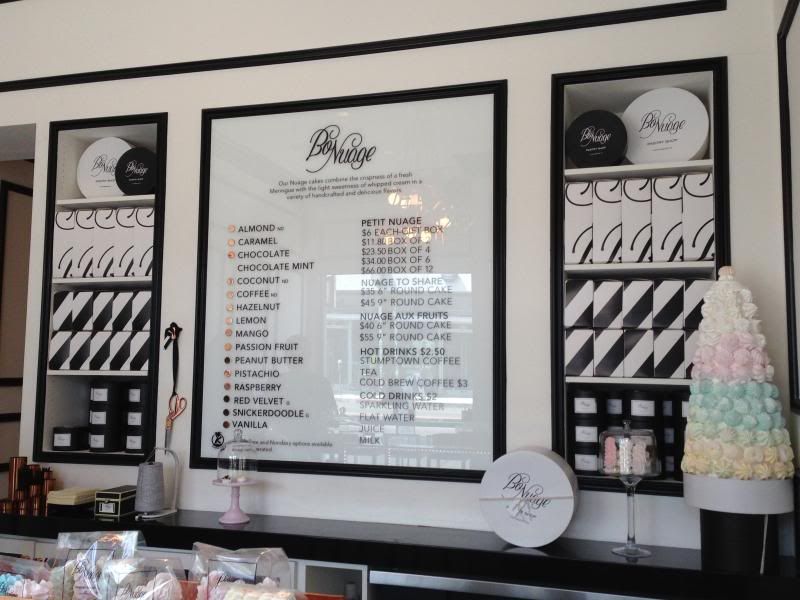 Even you just get one cloud cake (like me), they would still put it in a very beautiful box. The total experience was amazing. The friendly wife who stood behind the counter; the tasty meringue cakes and the beautiful packaging. I loved the experience so much and I went back to get another one for my friend 🙂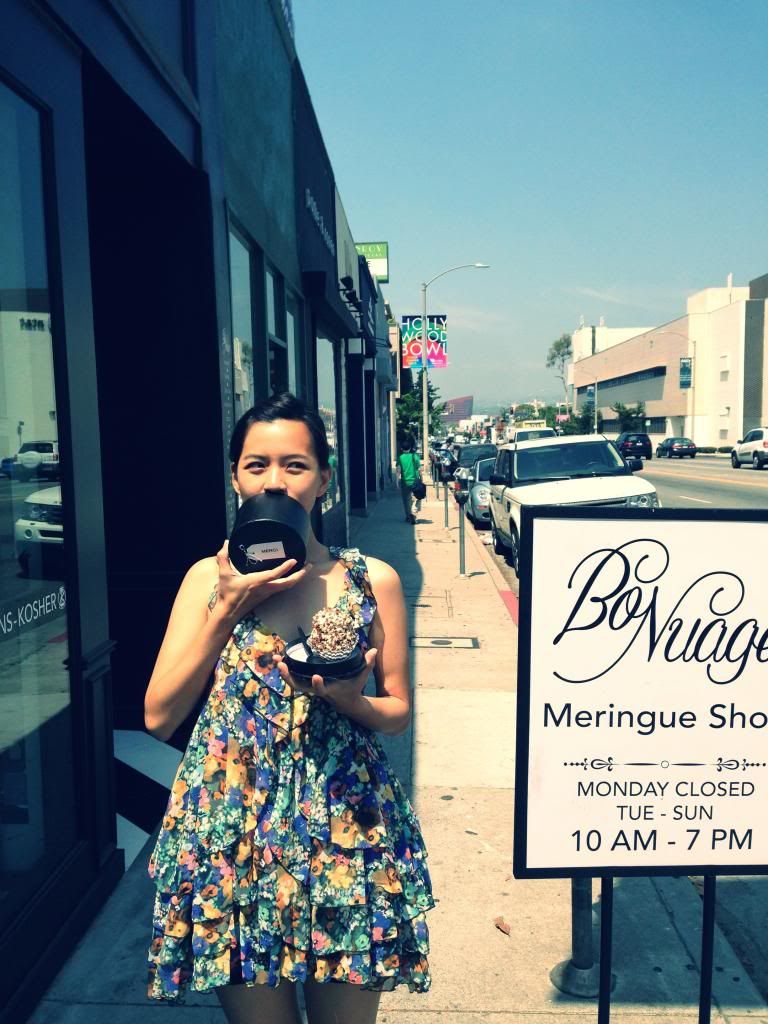 Name of the pasty shop: Le Mervetty
Address: 319 N Canon Dr,Beverly Hills, CA 90210.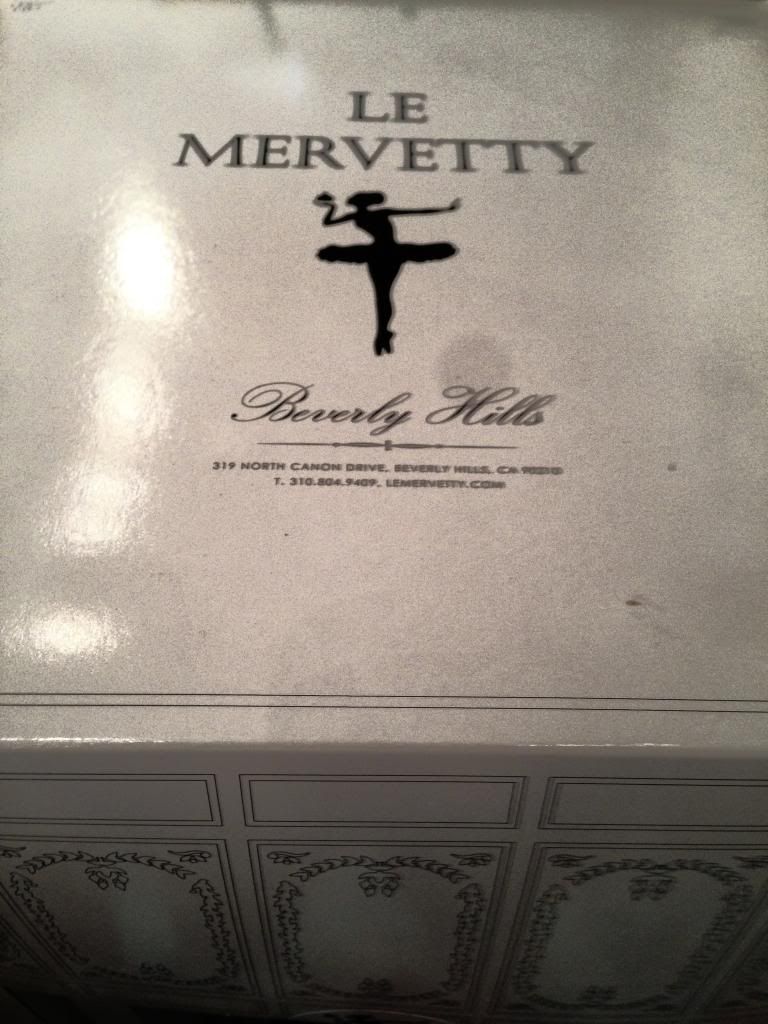 A surprise from my boss. My heart and soul belongs to BoNuage. Sorry Le Mervetty.