Plaza de Espana

Plaza de Espana, a beautiful Mudejar plaza.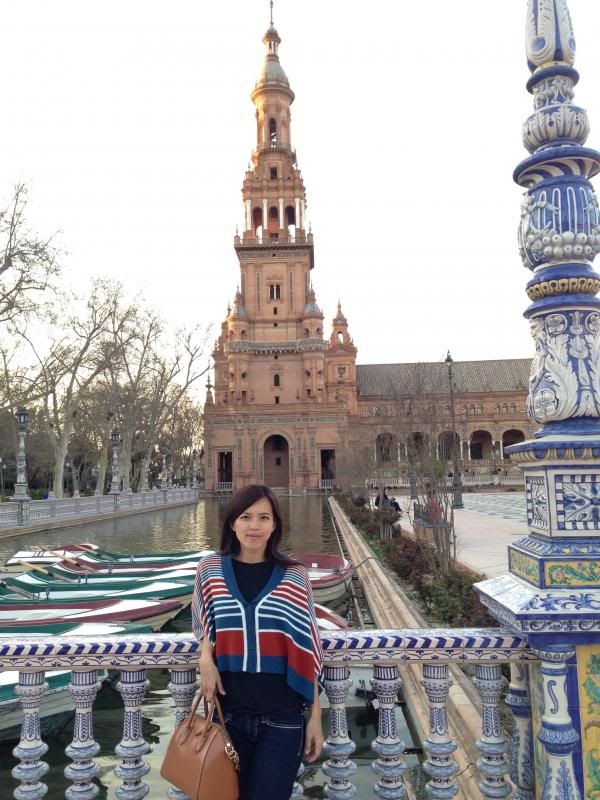 Plaza de Espana, went there late evening when there were less crowd but more localists taking walk.


Plaza de Espana, it was constructed for Latin American Expo of 1929. This is one of the most beautiful squares in Spain.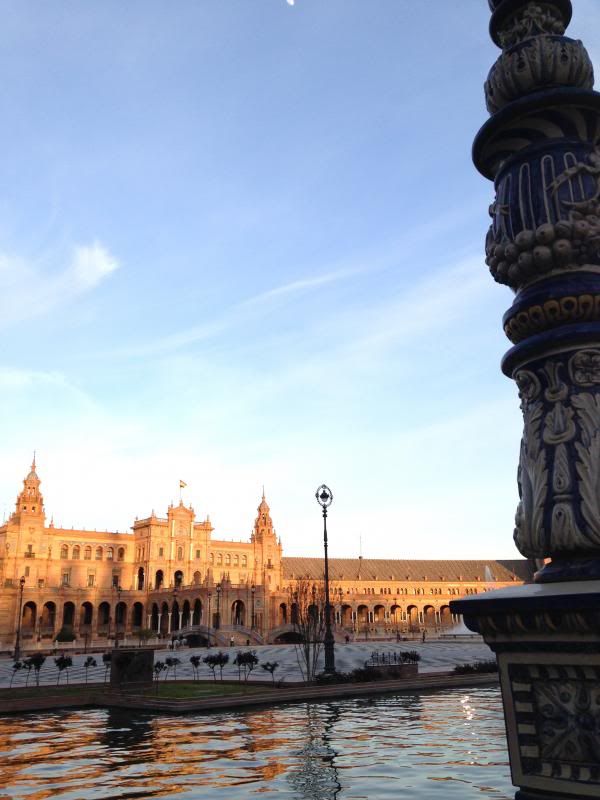 Plaza de Espana, lovely evening

Seville Cathedral, world largest Gothic church and third largest church in the world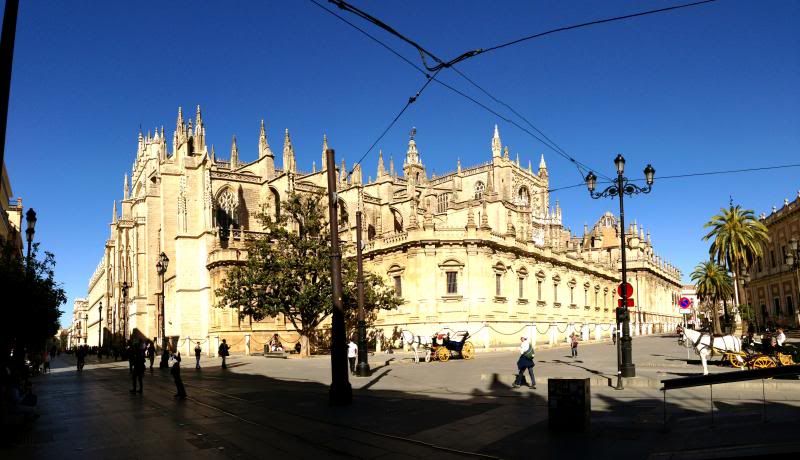 Seville Cathedral, one of the UNESCO World Heritage Site

Seville Cathedral

Buildings along Constitution Avenue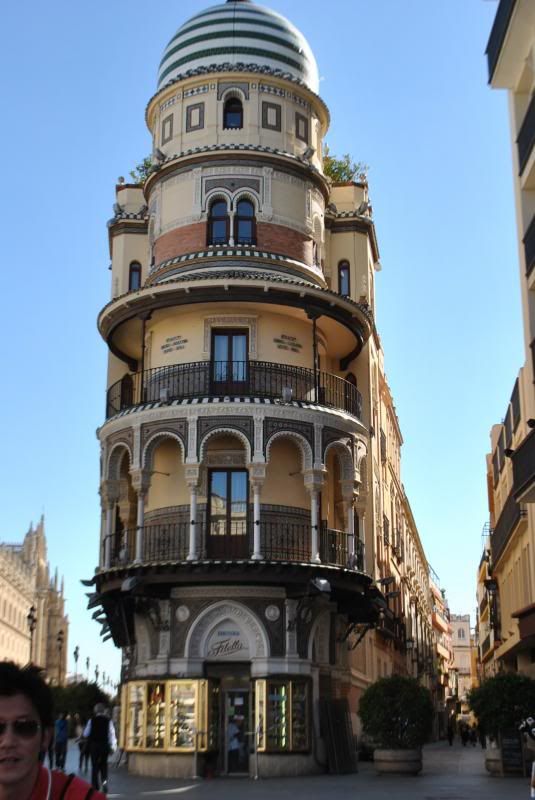 Metropol Parasol, a wooden structure located in the old quater of Seville.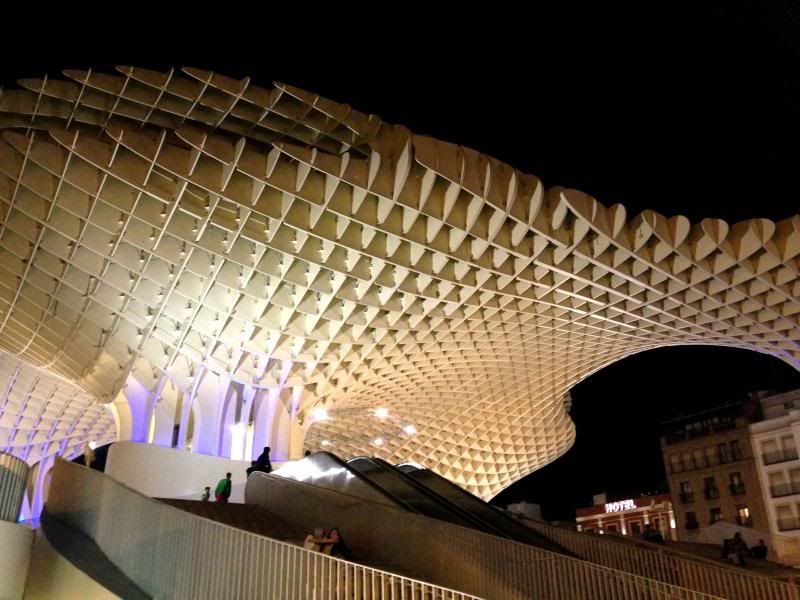 Metropol Parasol, completed in 2011 by German Architec Jurgen Mayer-Hermann, a modern architecture in the old medieval city.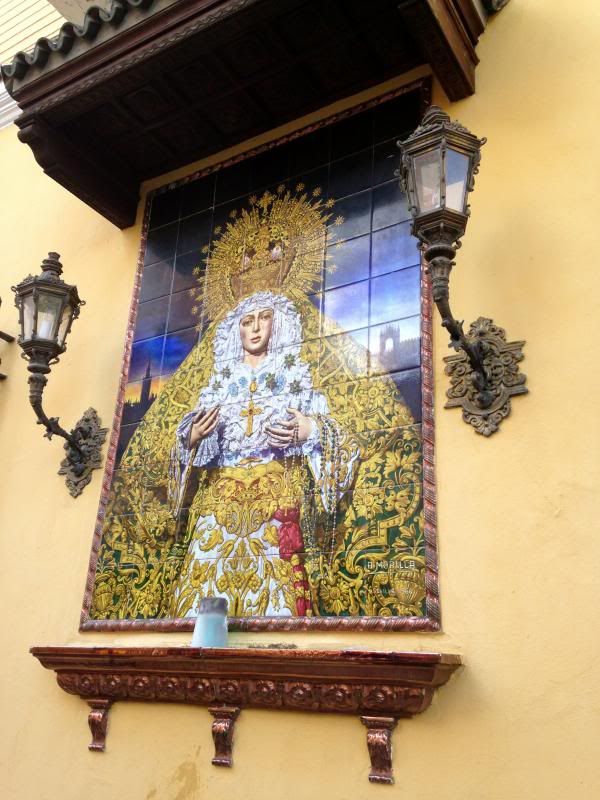 La Macarena, 20 minutes walk from old quarter where the most important traditional Holy Week takes place every year .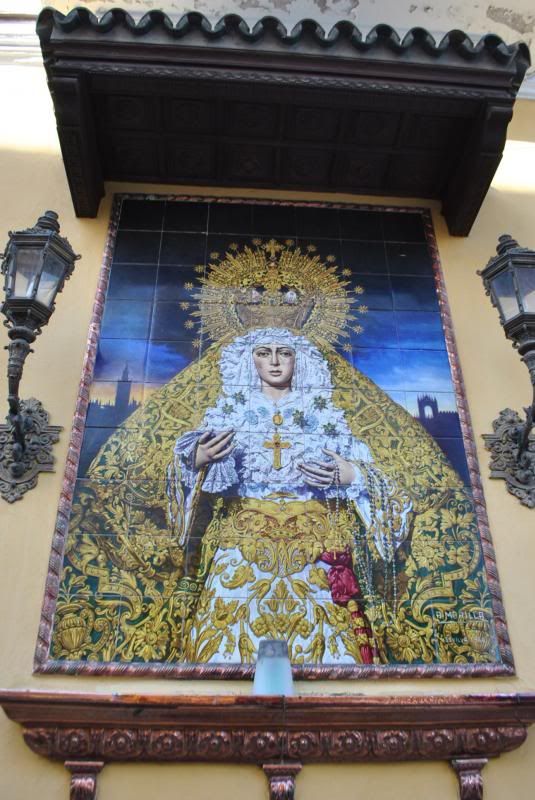 Virgen de la Macarena, Our Lady of Hope. You can see Her on the wall everywhere in Seville.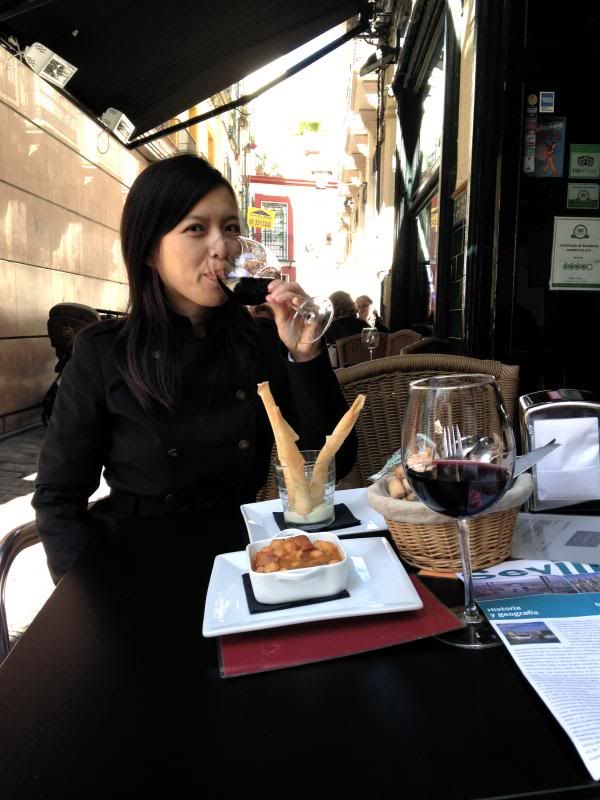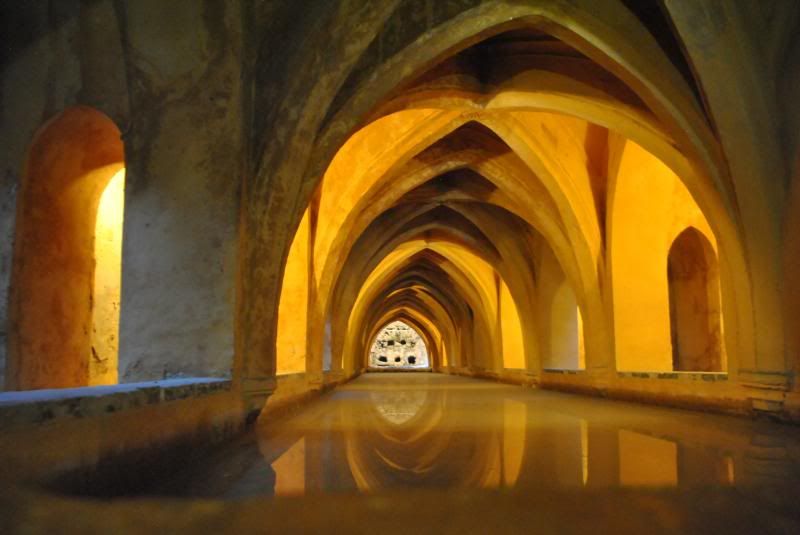 Alcazar of Seville, the indoor pool during Moorish time.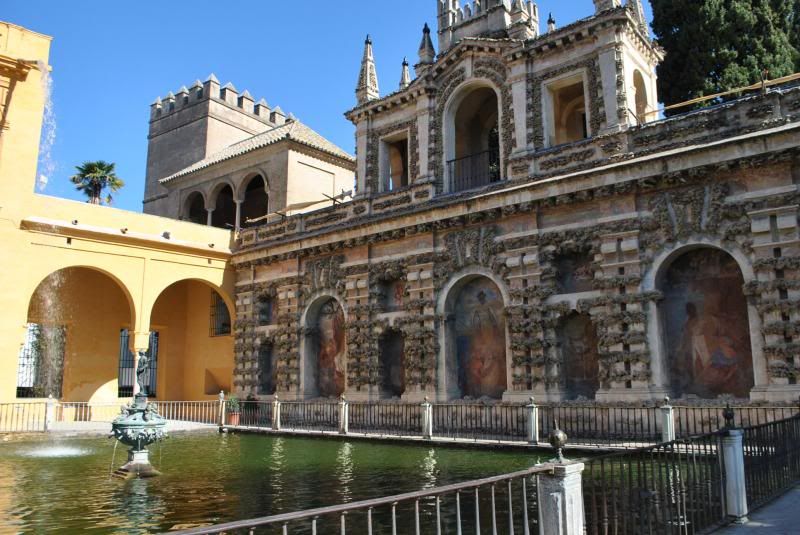 Alcazar of Seville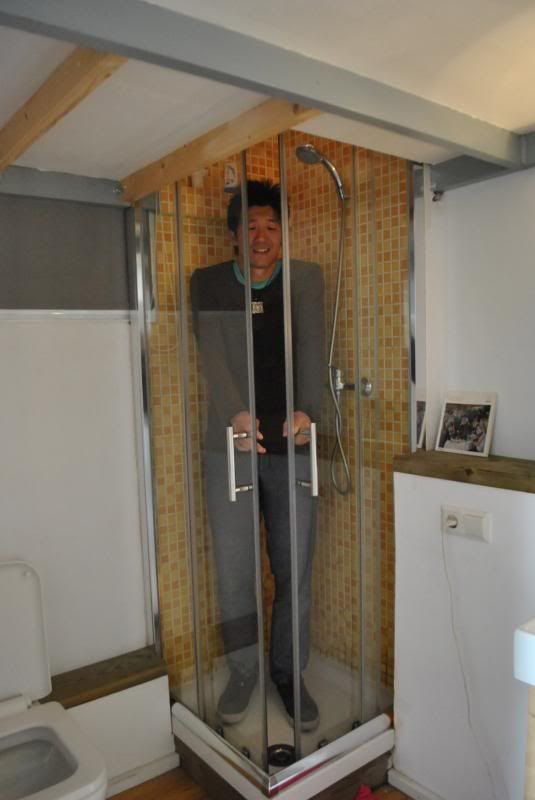 One of the Airbnb that we stayed in. The bathroom is European EXTRA SMALL.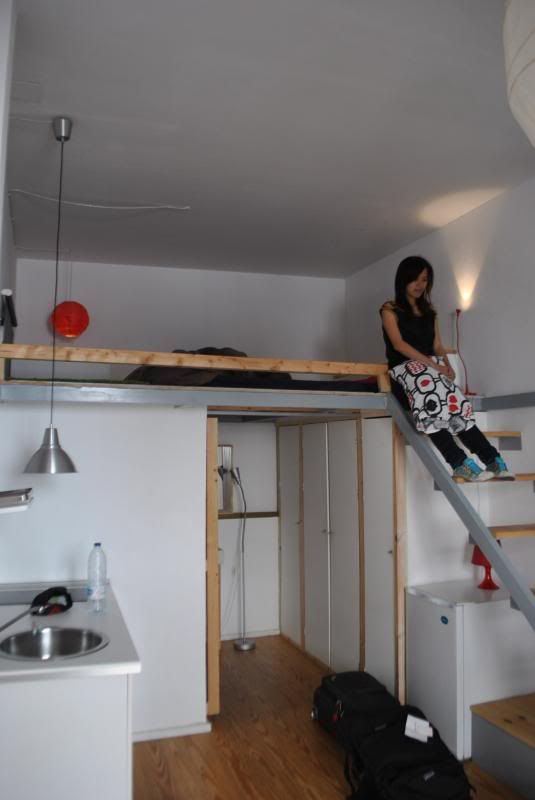 Street performer, Flamenco