The real estate sector receives more investments than any other sector in Pakistan. It is because of the long-term benefits one reaps and countless comforts in terms of stability and safety. Everything should be analyzed for the long-term outcomes and consequences, which is why we are going to direct you to invest in real estate with five necessary checklists. The most important aspect of real estate investing is to research and comprehend what to invest in, such as the type of property, financial possibilities, and strategies to benefit from such assets.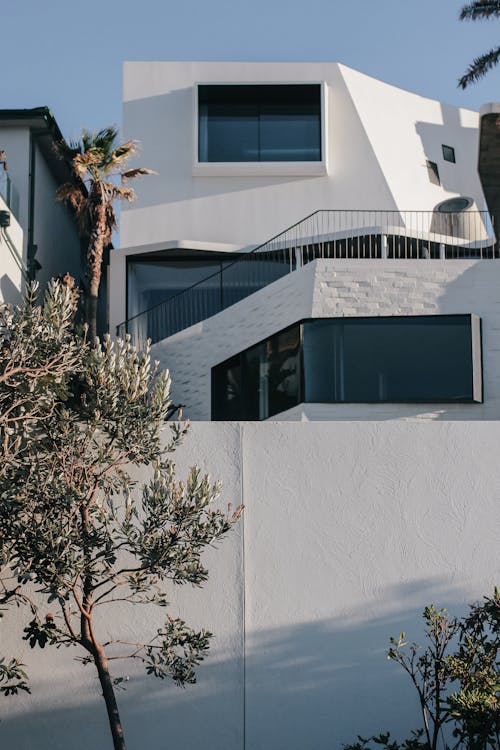 Evaluation of the Market
Real estate investing is similar to any other type of business investment, so you must examine the market to determine the supply and demand. Investors must consider the hidden characteristics of the property investment, such as its structural integrity, maintenance measures, possible capital appreciation, and the developer involved in the property while considering the possibility of having customers come to rent. You must ensure that the property is sufficient to meet the needs of customers in terms of comfort and value. And if you are investing for your personal use, assess the pros and cons of living there. 
Examine your Lifestyle Requirements
Today, most people's decisions about whether or not to buy a house are influenced by their lifestyle requirements. So as a buyer of a property, you must assess that whether the location is feasible for you, it is close to your work and to the schools of your kids, etc. You must consider numerous elements before making a final investment, including amenities, scenery, infrastructure condition, environment, proximity to commercial and recreational centers, and transit facilities. 
Additional Expenses
There are many additional costs and expenses that a buyer must not neglect. After a buyer comprehends the essence of the property acquisition cost, he must additionally examine the post-occupation cost. There must be a provision for future costs arising from various charges such as fit-out costs, interior expenditures, maintenance costs, property insurance if applicable, and mortgage payments if a loan is taken out. The additional costs to know of before investing in a property are,
Stamp Duty

Interest on Delayed Payments

Labor Welfare Charges

Holding Charges

Advance Maintenance Charges

Other Miscellaneous Costs
Be Cautious with Leverage
When investing in properties, investors sometimes take the aid of loans. Loans are easy to avail but think of the high cost at which you must dedicate everything. You pledge your future earnings in exchange for utility today at a long-term interest rate. Make sure you know how to deal with these types of loans, so you do not end up with a lot of debt, or what's known as "over-leverage." In times of unfavorable market conditions, even real estate specialists are challenged by over-leverage.
Go for the mortgage that best suits your needs: a fixed-rate, adjustable-rate mortgage (ARM), interest-only, zero down payment, and so on. It is important to remember that each sort of mortgage has its unique risk profile, which you should research thoroughly. For instance, the borrower must accept any rate changes during the loan term if the ARM includes mortgage rates that can vary at any time due to capital market dynamics. Make sure you understand the mortgage lender's terms, limitations, and any fees. Find lower loan rates that are obtainable at better terms.
Low-Cost Residence
If this is your very first investment, you should invest in a low-cost residence like Nova City Islamabad first and see how that turns out for you. Be patient with the property; allow it to help you gain the necessary experience. You may have large sums of money ready to be sent out, but do not be hasty with your budget. 
Houses in the lower to mid-range price ranges are a solid choice. Investing in a low-cost residence is also beneficial because you will need to invest more money in renovations. You may decide to fix and flip it for resale, so set aside a significant amount of money for that. Making your investment as modest as possible can help you stay safe. You will not lose too much capital if you don't make the predicted profits. And after this investment has gone favorably, you can consider yourself ready for further investments in the real estate sector. 
Conclusion
Investing in real estate will become smooth for you once you are ready with thorough research and the necessary capital. Keep your financial health in mind; you don't want to over-leverage yourself in such investment situations. You need to know the key factor that makes the property worth investing in. To summarize, buying property entails a sense of long-term security. As a result, investors must recognize the gravity of the situation and perform the due diligence necessary to properly plan their actions in order to reap the benefits at the end of their journey.
Author Bio
M Junaid Lead Writer, Content Marketer at Sigma Properties | Capital Smart City, A writer by Day and reader by night