Are you remodeling your entire kitchen? Have you decided on the flooring yet? Well, it is not that easy to pick one from the array of options. If you are looking for kitchen floor tiles, you are at the right place. Kitchen tiles come in many types and styles. But you want the most durable and the pretty ones out there.
Moreover, kitchen tiles are a one-time investment. That is why you tend to be extra careful in these matters. Also, it is easy to get confused with all the choices you have in floor tiles. But, never make a random decision. Some factors are vital to consider when looking for flooring options.
No doubt, your flooring has a great impact on the walls, cabinets, and overall vibe of your kitchen. In that case, make sure that you look for the factors listed below:
Look for durable tiles
Choose an easy-to-clean floor
Match with your cabinets
Must be water-resistant
Check the texture
Use quality seal if needed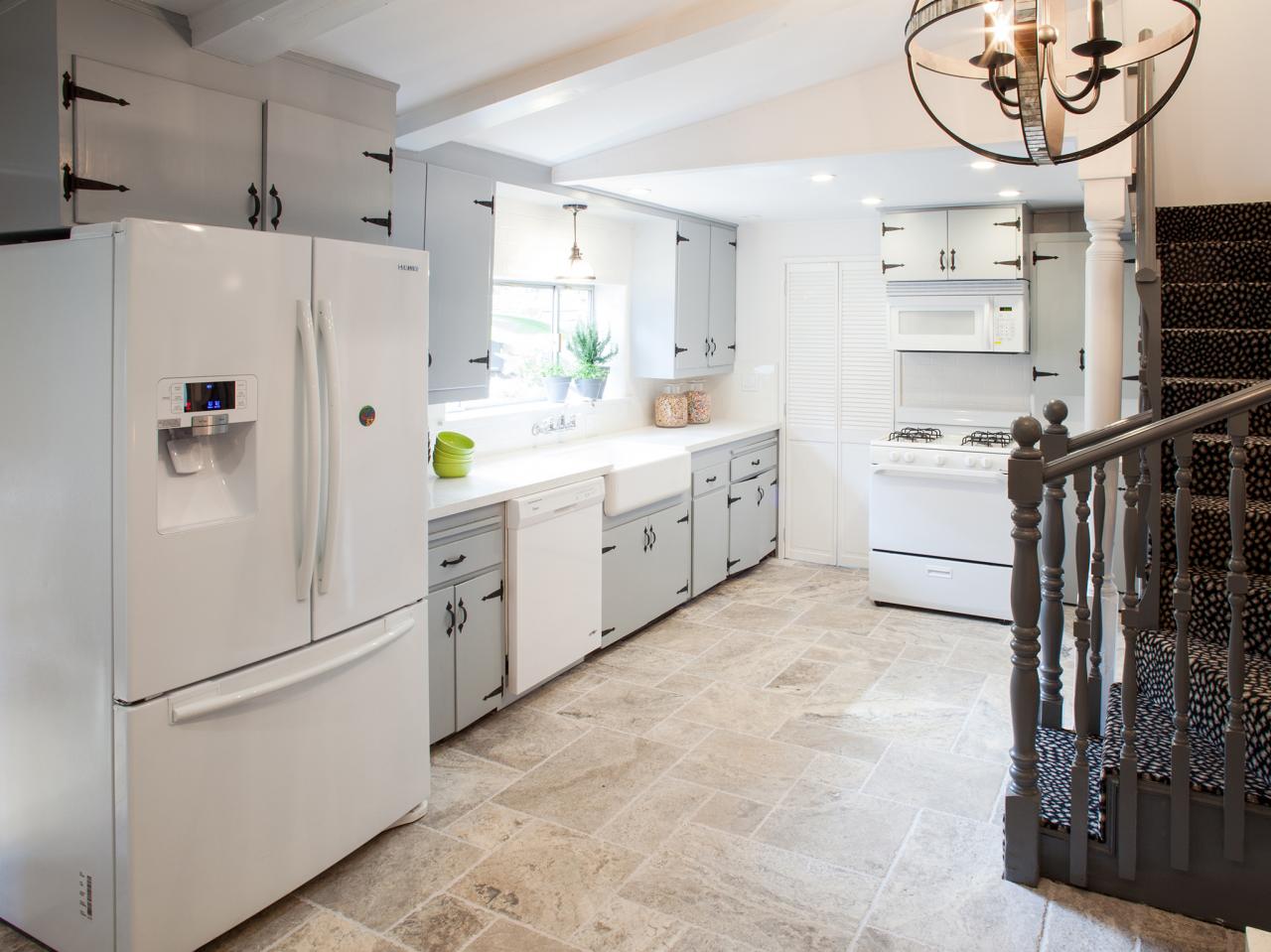 1. Look for durable tiles:
Durability is the key when picking your kitchen floor tiles. As you know, the kitchen is the most used place in your home. That is why you need the most durable floor type for such a busy area. So, when you go to pick the best floor tiles, be careful with the material. The life span of every floor tile varies from others.
First of all, make sure you choose the one that is for "floor tiles." Search for the choices you have online. And then decide which is one can handle the traffic of your home. So, the best floor tiles are the ones that can handle the daily wear and tear.
2. Choose an easy-clean floor:
It is an essential thing to consider in floor tiles. The kitchen is the kind of place with oily and sticky stains. Also, it takes extra effort to clean the kitchen floors. That is why always choose floor tiles that are easy to clean. You should have space where you can enjoy cooking and eating meals.
Moreover, a clean kitchen is every person's dream. But, it is possible if you choose the best floor tiles. If you want to have a natural look, go for clay or limestone. They do not stain or crack that easily. For tiles like ceramic, you need to know more about the cleaning routine.
3. Match with your cabinets:
Other than floors and walls, cabinets are also essential in a kitchen. They bring both style and storage to your place. That is why it is best to consider your cabinets when picking the kitchen floor tiles. So, choose the floor that matches your cabinetry.
Either you can match the tiles and cabinets. Or, you can contrast the two. For instance, if you have light color cabinets, go for neutral floor tiles. But, you can also contrast them with dark flooring. For that, you can also bring a sample of tile to your home. Then decide on the best floor type.
4. Must be water-resistant:
Well, a kitchen has much to deal with water. You may spill the liquids or other water contents. Also, some tiles can absorb water like a sponge. But, that is not a healthy option. It may damage the tiles down the surface. That is why choose the ones that can resist water in the best way. If the water stays on your tiles, you can wipe it away. So, go for the unglazed floor tiles.
5. Check the texture:
The texture is another vital thing to look into tiles. So, check the texture of your kitchen floor tiles. How do you do that? Well, you can walk on the floor type to see how it feels. So, if it feels slippery, skip the idea. Go for the ones that have some friction.
Moreover, look for textured floors to prevent slipping. Also, if you are extra careful, use foot mats. Using foot mats in front of the sink area can reduce the risk of slipping. A subfloor also provides a good base for smooth and clean flooring.
6. Use quality seal if needed:
Well, tiles that are made of granite or marble have a porous surface. That is why they need a seal for a long time. In that case, use a quality seal. Also, for ceramic tiles, use a grout sealer. It will prevent dirt and food particles from getting in them. So, choose the best floor seal for longevity.
Conclusion:
Choosing the best floor tiles is just one click away. Your kitchen floor tiles can make a uniform outlook. That is why consider these things when choosing floor tiles. First of all, look for durable tiles. Also, pick the ones that are easy to clean. In the same way, look for the best texture and water-resistant floor type for your kitchen.